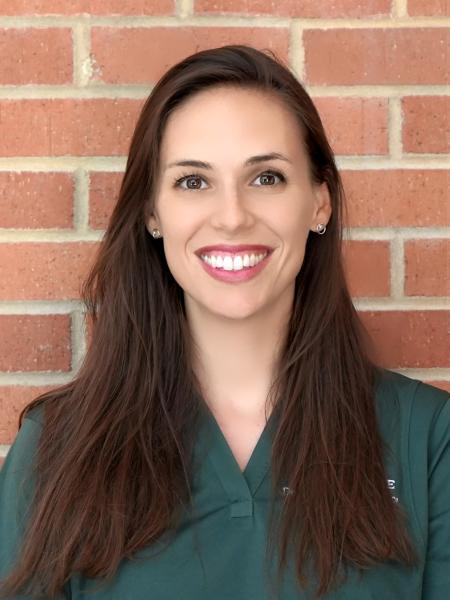 Position Title
Position Title
Research Associate
Pronouns
Office Location
Phone Number
Email Address
Dr. Jordan Bullington-Miller is a Research Associate in the Office of Student Affairs Research and Assessment. She has 11 years of experience leading and evaluating student success programs and initiatives at UNC Charlotte. Prior to transitioning to Student Affairs, she led assessment efforts within the University Center for Academic Excellence as the Associate Director for Student Success and coordinator of the University's largest academic recovery program.
She believes strongly in the value and power of higher education to positively transform the lives of students. She is dedicated to engaging in research and assessment as a vehicle to produce meaningful change in higher education.
Dr. Bullington-Miller received a B.A. and M.A. in English from UNC Charlotte before earning the M.A.Ed. in Adult Education with a graduate certificate in Student Affairs and Higher Education from East Carolina University. She also received her doctorate in Educational Leadership with a focus in Higher Education from East Carolina University. Her dissertation research focused on the design and impact of a career exploration curriculum for students in the midst of academic recovery.